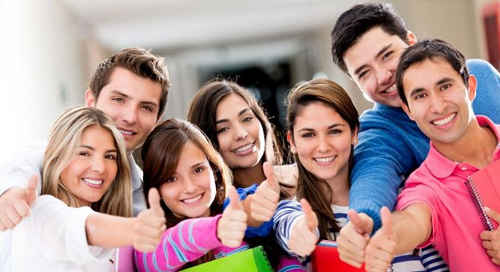 Rao's Tutorial Institute has been in the Education field teaching for high school and college classes since 1962 by Sri. K.N.Rao, a gifted teacher and scholar.

The Institute built a reputation through the excellence of its programs in all areas of study. Under Sri K.N.Rao's Principalship (1962-1992) the Institute has prospered.

The Institute provides students with an opportunity to learn the theoretical and practical aspects in this field. The programs of study are designed to meet the needs of individual students.